Good Evening ALL!
Can I tell you how excited I am even though its Monday, and its my heaviest work day. Maybe I'm still on my high from my Joann's sale haul. You know the 70% notion sale. YES that one, I was so upset that I missed the 50% off notion sale they had a few weeks ago. So I made sure I made this, and I was very nervous checking out when she said total was 150.00, I looked at my husband like oh no. But she scanned the coupon and it came to a whooping 48.00!!!
I almost fainted....So with that and my other purchase, I spent about 75.00, in the store which was my budget.
I'm working this week on two projects one for my husband and daughter. If I could ever figure this wearing ease thing out. I guess I should pick up this Thread sewing guide to see if it explains. I keep looking at the pattern and walking away. So any tips on how to figure out wearing ease, design, and making adjustments I would be very much appreciate it!!
First haul
Second set of items
Hopefully I will have two finish projects this week.New Look 6191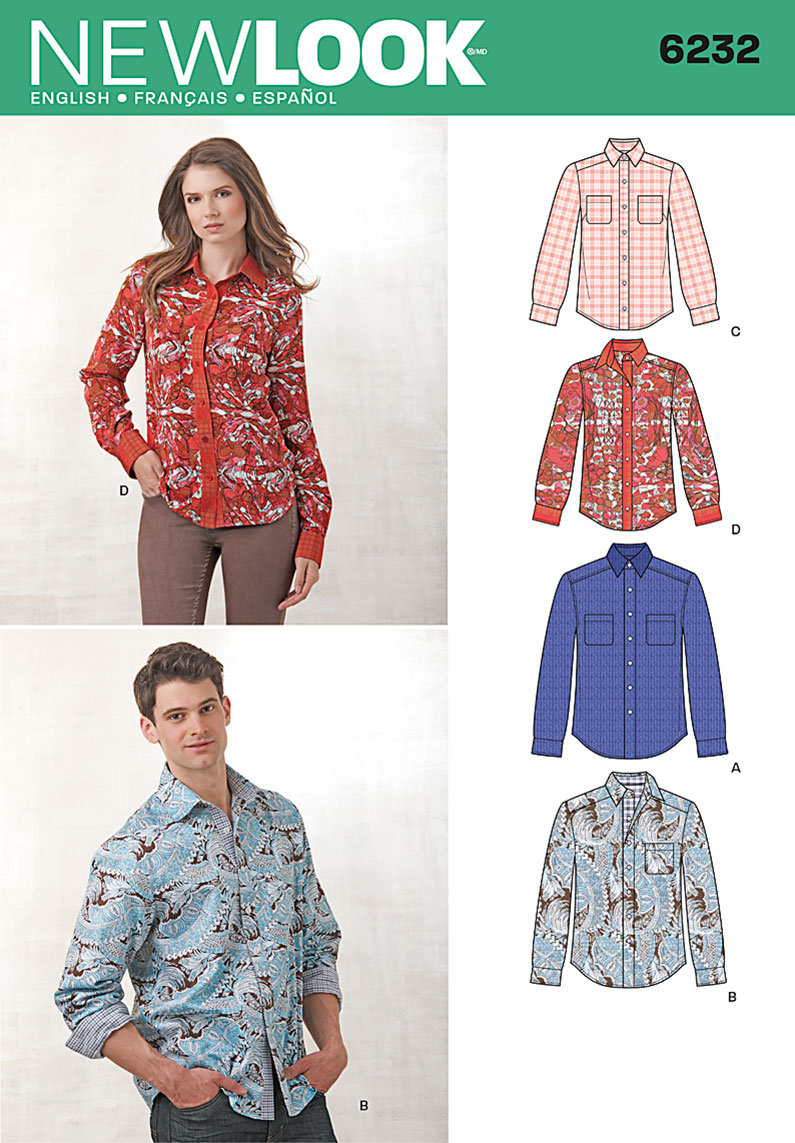 and New Look 6232